Over the last decade, City Without Orphans has encouraged and equipped families to begin the foster care and adoption process here in the Central Valley. During these ten years of learning, growing, and listening to the stories of children and families, our organization acknowledges the foster/adoption journey doesn't end at placement. Primary and secondary trauma can occur at various stages of the process, and our desire is to continue to be agents of healing for youth and families in this challenging system. Through this awareness, we have developed a series of programs through our new City of Support model with a primary focus of providing ongoing mental, social/emotional, and educational support for families, children, and young adults. Through City of Support, our hope is to foster a community of individuals who feel loved, connected, and equipped to tackle the difficulties of their unique circumstances.
View Our Trauma Informed Resource Directory
MENTAL HEALTH GRANTS
City Without Orphans is a non-profit a dedicated to connecting the foster and adoptive community with resources within our local cities. We call upon the local businesses and churches to help us provide education, trauma-informed support and tangible resources for youth and their caregivers.
APPLY FOR GRANT HERE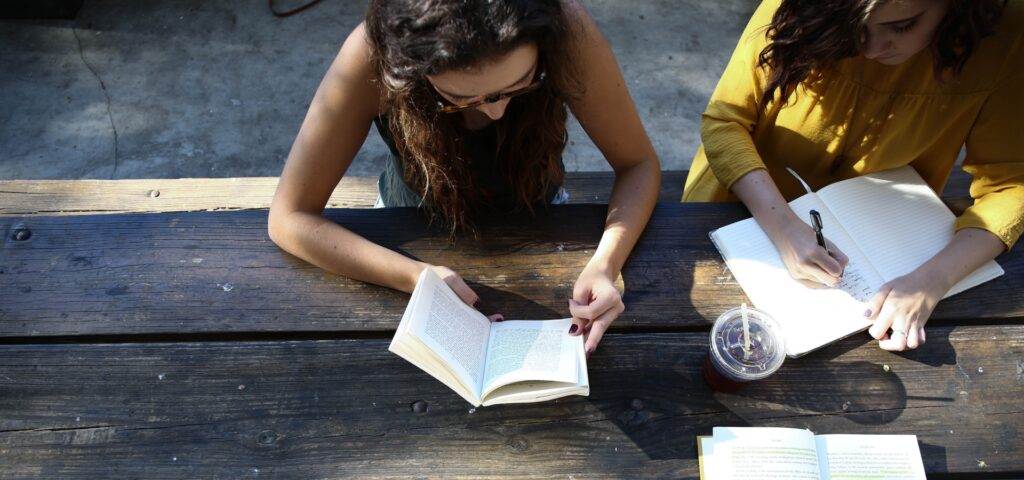 SUPPORTING CAREGIVERS IN THIER JOURNEY
We desire to offer opportunities for current and former foster youth, foster and adoptive families and adoptees to feel seen, heard and be given tools and encouragement to continue their journey. One way that we hope to help this population find community is by offering therapeutic groups led by professionals, adult adoptees and adoptive parents. Topics of focus will vary.
EXTENDED SUPPORT FOR 18-24 YEAR OLDS IN FOSTER CARE
We have been offering support to this specific population over the last 5 years and our vision is to continue expanding these efforts as far as we can reach. We accomplish this in partnership with the community college Next Up programs and the Fresno State Renaissance Scholars Program. WIth the opening of the Fresno Missions' new space called The City Center, we will now offer tangible goods, housing, mentorship, job readiness training and connections to local resources to launch these youth into early adulthood.