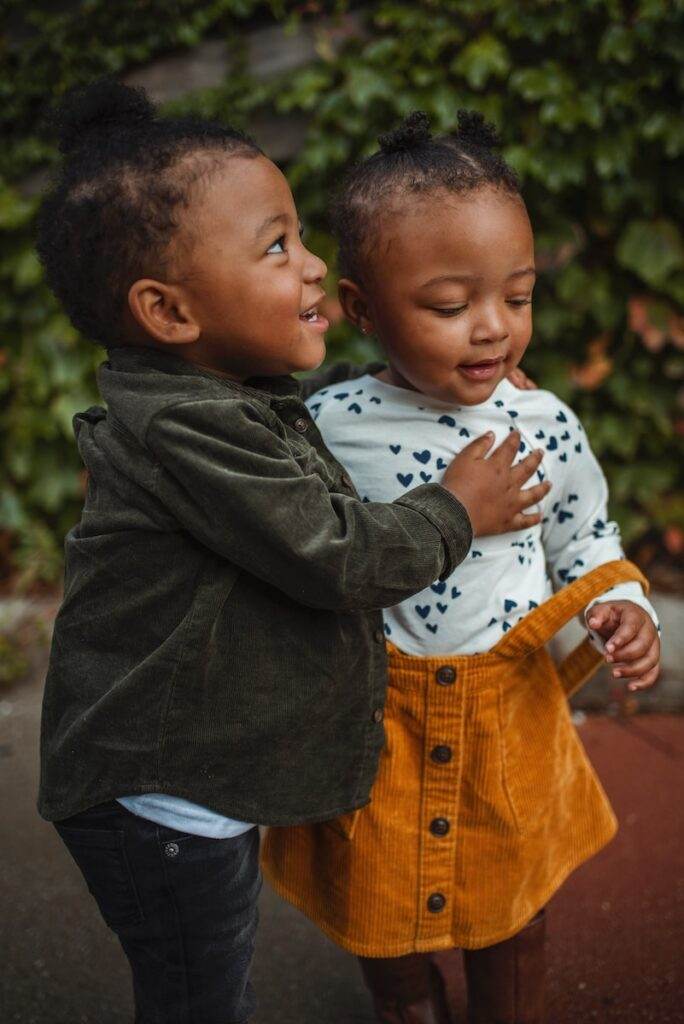 The Vision
Our vision is to fully witness the redemptive, collective power of government, faith-based organizations, and families partnering together for vulnerable children
The Mission
City Without Orphans exists to bridge the needs of the foster and adoptive community with the tangible resources within our cities.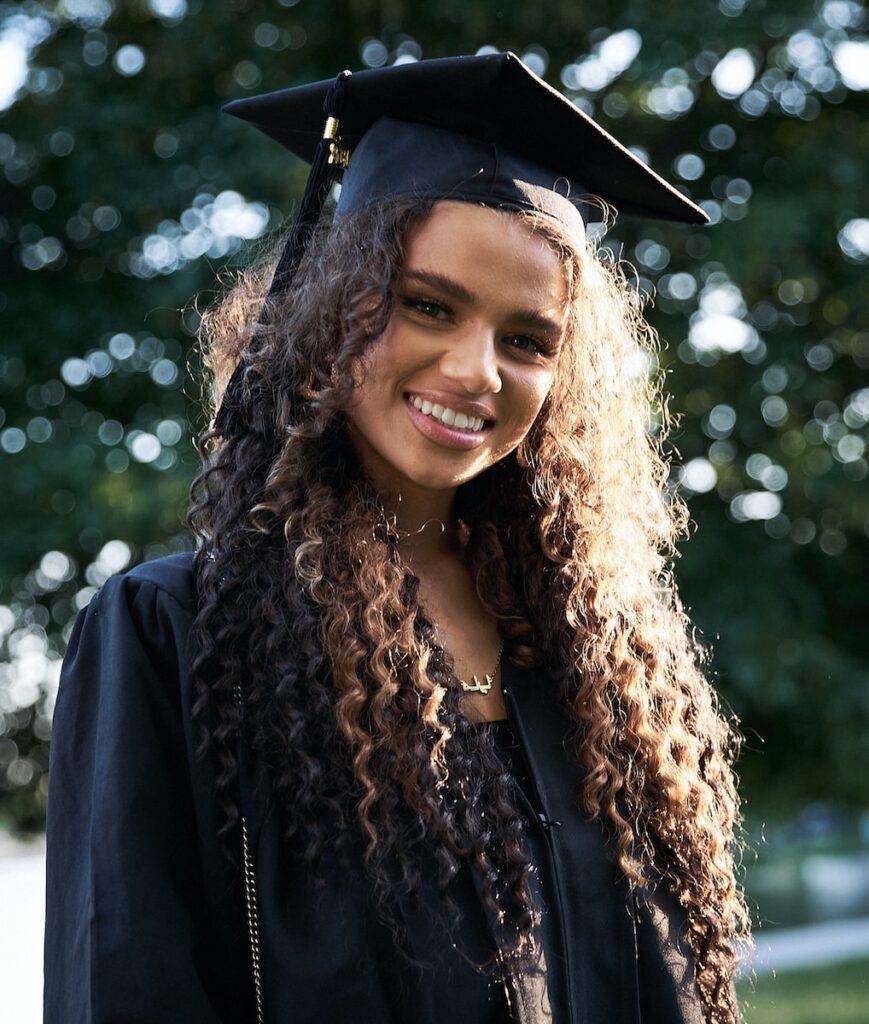 Our Founders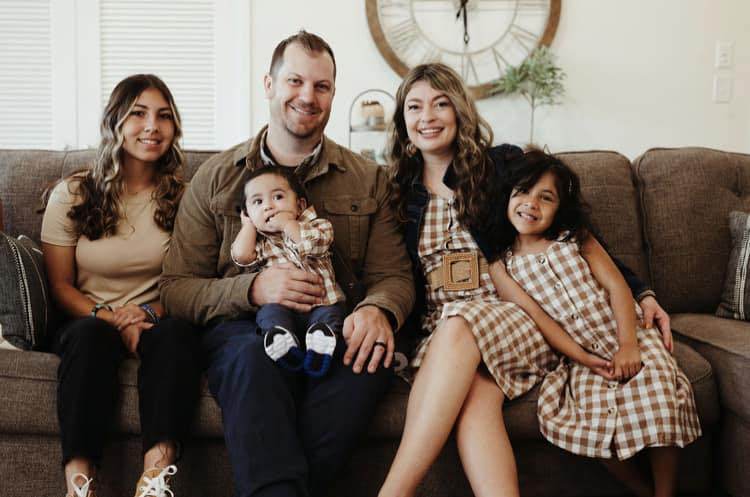 Whitney Bunker
Executive Director /
Co-Founder
Whitney is a former social worker and a foster/adoptive mom who is passionate about foster care and adoption. While working with foster children and families, God began to plant a vision in her heart to see local churches mobilized to care for "temporary orphans" right here in the Central Vally. Together, with her husband Daniel, she founded City Without Orphans.
Daniel Bunker
Co-Founder
Our Staff
Shawnee Romero
Program Coordinator
Allysha Kitsen
Finance and Development Director
Sarah Sheridan
Youth Coordinator
Melissa Freitas
Fostering Connections Coordinator/Administrative Assistant
Kyra Zimmerman
Mental Health Family Specialist
Our Board
Chris Woods (Chair)
David Plassman (Treasurer)
Cathleen Wright (Secretary)
Lydia Johnson
Tom Sims
Cathleen Fagundes
Chale Wesson