My name is Emily. I was born July 24, 1995. Two days later, I was adopted. I was placed for adoption because my birth mom was in no way capable of raising me. Because of her selfless decision, I was given to my parents. I was raised in a loving, Christian home with two older siblings who were also adopted. Because of my upbringing I had basically everything I could have ever wanted. However, at a young age I started to have problems with the fact that I was adopted. I never felt like I fit in. Not at school, church, or even at home. I felt like an outsider looking in, and I didn't recognize anything or anyone.
I was angry at God, at my biological parents, and at my adoptive parents. Because of my anger I ended up rebelling. I rebelled against teachers, my family, the law, and my faith. Because of my rebellion, I became ruthless. I had no cares about anyone or anything, including myself. I made a lot of bad choices and I paid for them heavily.
As a result of my bad choices, at 17 years old I found out I was pregnant. I was terrified. My first thought was that I couldn't tell my parents. I didn't believe in abortion (then or now), so I hid my pregnancy for as long as I could. One day my parents found out. I then had to tell my brother and sister. Once I made the excruciating decision to place my baby for adoption I found an amazing agency, which happened to be the agency I was adopted through. They helped me find the most amazing family for my baby. To this day, I still think that.
Fast forward 9 months. March 29, 2014 at 2:48am, weighing 7lb, 8 oz and 19 ½ inches long, my beautiful son was born. I was able to say goodbye, and the next few days were horrible, harder than the adoption. My mental health declined, I got even deeper into my addiction and almost gave up. Until one day, God grabbed hold of me so tight. From that day forward I changed my life around. It's now 2023 and God has blessed me with two more beautiful children of my own. My beautiful firstborn will be 10 in a few months and I have been blessed to be a part of his life by the grace of God and his parents.
Adoption isn't always rainbows and sunshine. There are storms and trials, but that is what giving someone life is all about.
To all of you out there, biological parents, adoptive parents and adopted children, you are not alone. With so much love, God Bless.
Jeremiah 29:1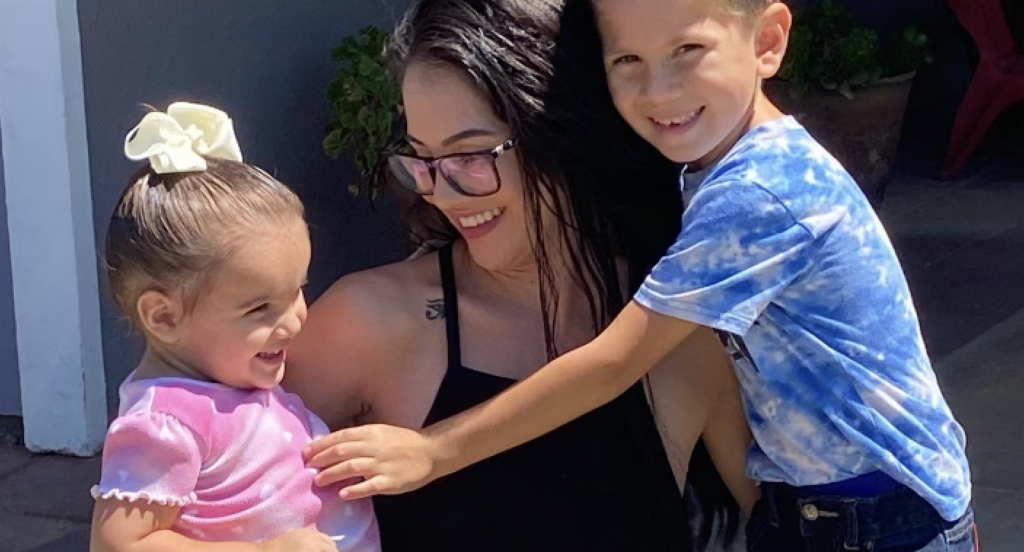 Emily with her second son and daughter.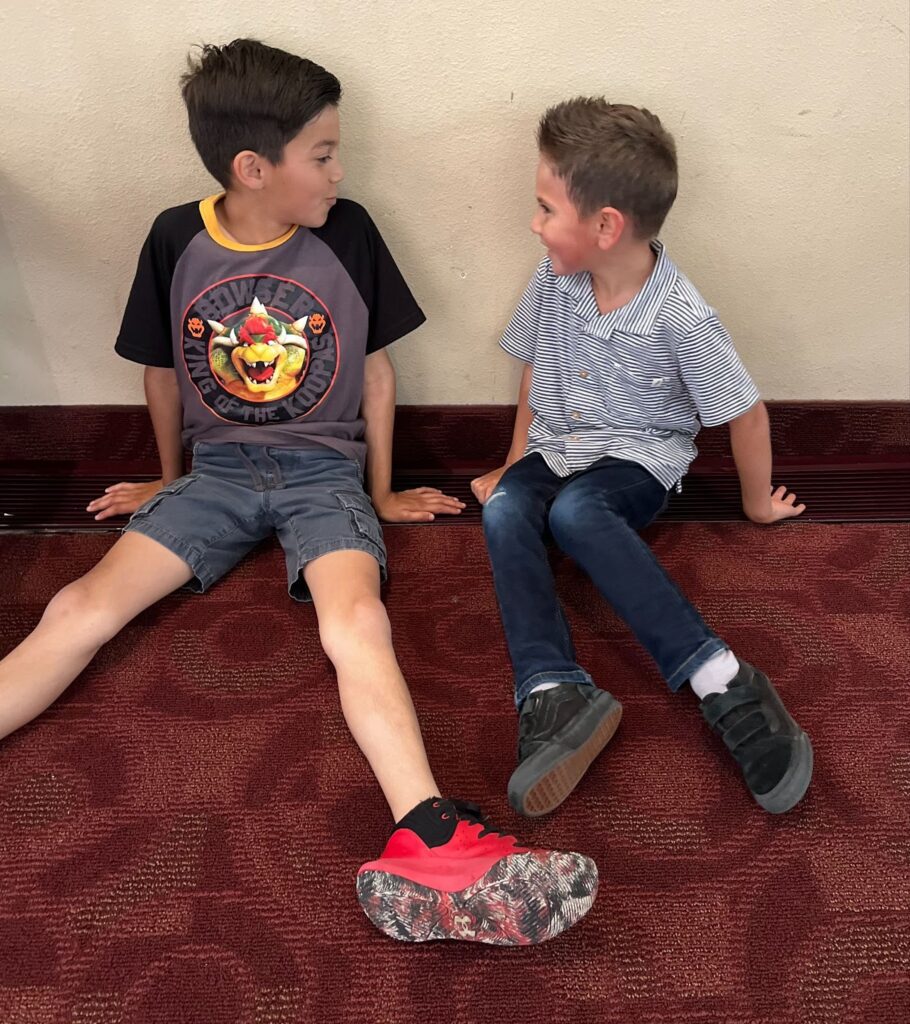 Emily's two sons playing together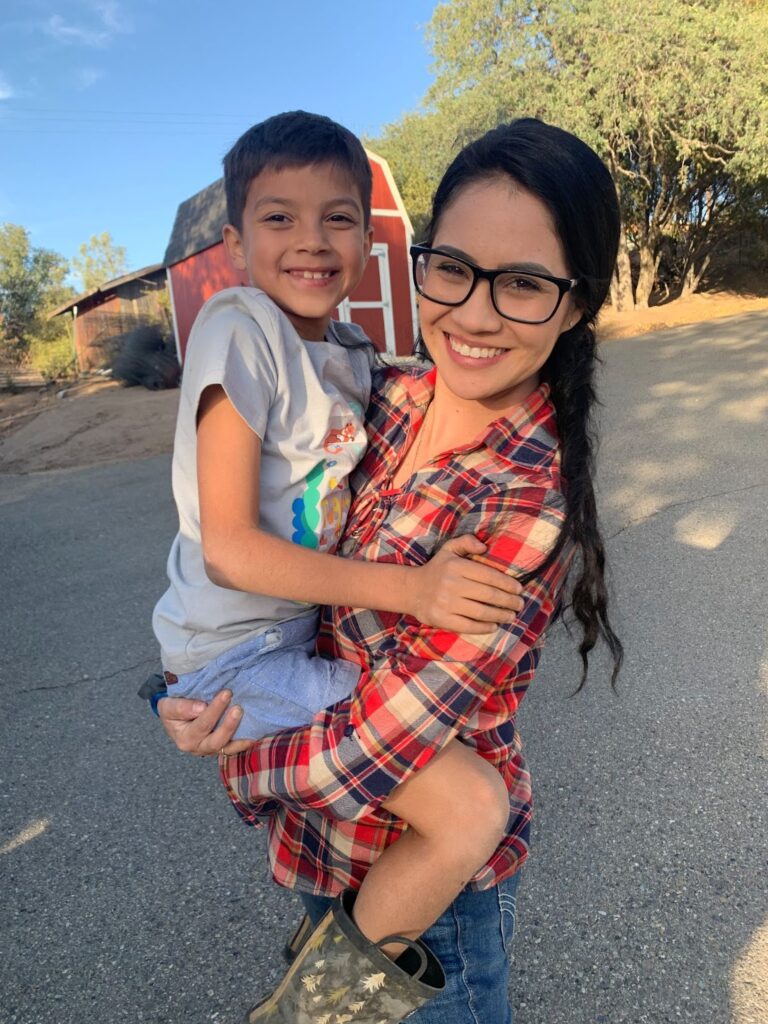 Emily and her son Sawyer, 7 years after his adoption