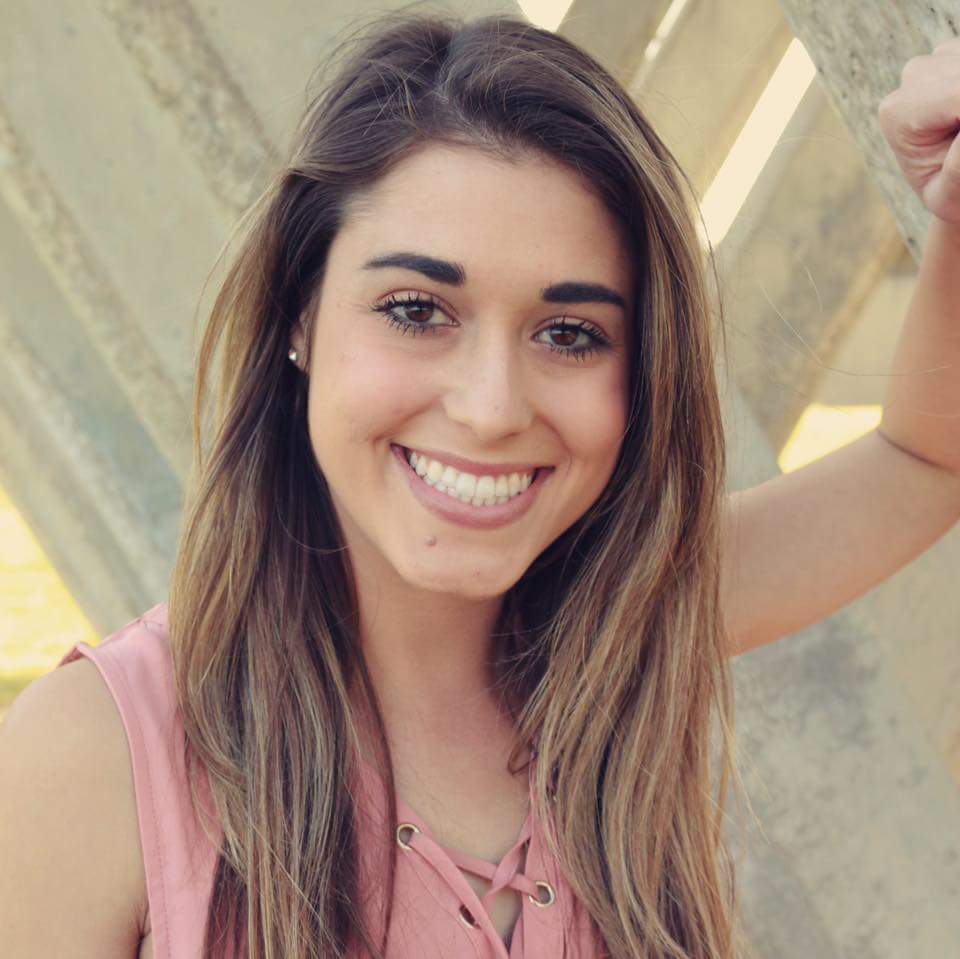 MY STORY
When I was three, my mother was diagnosed bipolar; and not long after I turned eight, my father passed away. The courts declared my mother unfit to care for her children, which sent my sister and I to the homes of distant relatives to live together, but soon split apart in a series of separate foster homes. Being split from the one person who had gone through everything with me up until that point was very hard, but soon became easier as my guardians filled my thoughts with terrible things of my sister. Before I knew it, I wanted nothing to do with her or my biological mom, due to the negative comments that filled my brain. Over the next four years, the environment with my guardians became more and more mentally and emotionally abusive, pushing me into a really dark place. I began cutting myself and had suicidal thoughts, until I was strong enough to push through and told myself I needed to prevail in order to have a better life. A few months later, when my guardians refused to let me take the SAT and apply to college I spoke up and got my teachers involved. My teachers were super supportive and did everything they could to make sure that I got to a safe place and would be successful. They called CPS and two months later I was placed into formal Foster Care. Being placed into the Foster Care system was one of the best things that ever happened to me. I finally had a stable and supportive placement, where I lived with my high school art teacher and her family.
MOVING FORWARD
Through the difficult times moving from home to home, educational environments became my stability. If home life was inconsistent, school life was patterned. Raising my hand first, turning in my assignments on time, and sometimes staying after to learn more, I honed my educational skills and eventually graduated high school as valedictorian. Besides recognition for my smarts, good grades also became a way for me to pay for college. I chose to go to Fresno State, and I was accepted into the Smittcamp Family Honors College, which provided me the financial support for a four-year university without the support that parents usually provide.
Even with the odds against me, I strove to push forward and do my very best in everything that I did. As an undergraduate student at Fresno State, I took every opportunity to be involved on campus both academically and with extra curricular activities. Academically, my grades allowed me to be involved on campus through Smittcamp, the College of Arts and Humanities Honors Program, the McNair program, and multiple honors societies including Phi Kappa Phi, and Lambda Pi Eta. My personal background allowed me to be involved on campus through programs like EOP and Renaissance Scholars. As a university student, I lived on campus for three years, worked in the College of Health and Human Services Dean's Office, took multiple service-learning courses, including international ones in which I was both a student and crew leader for, became a member of Kappa Alpha Theta, and I even served as a Campus Involvement Ambassador for a year.
Outside of the university, I volunteered my time with numerous organizations that each address a different need or issue.I have volunteered for day events with the CA Fish and Wildlife, Granville Home of Hope, Operation Christmas Child, Kids day, and the Art of Life Cancer Foundation. I spent two summers in Naboutini, Fiji volunteering as part of the Fresno to Fiji service-learning trips. However, there is one area that I have served most of my time in which includes the food insecure/homeless population. Over the past four years, I have volunteered at the Bulldog Pantry, with the Food Insecurity Project at the Newman center, at Poverello House, Fresno Rescue Mission and with the Hot Dog Run. Most recently, I have spent my time volunteering for the Renaissance Scholars Program, a program that supports former foster and homeless youth throughout their college career and has given so much to me over the past four years.
It is because of programs like the Smittcamp Family Honors College, McNair, EOP, and the Renaissance Scholars Program that I have been able to succeed and will be graduating with my Bachelors in Communication and minor in Urban Civic Education within four years. It is because of my involvement within the community and involvement in campus life that I have felt a sense of belonging here at Fresno State. Beyond the walls of the university, I can proudly call myself, a Fresno State Bulldog. I have recently been named the College of Arts and Humanities Dean's Medalist for the 2017 year and I could not be more honored to not only represent my College, but to also represent the prosperity that all Foster Youth are capable of achieving regardless of their past experiences. In the fall, I will be attending the Teachers Education Program at UCLA to earn my Master in Education and Multiple Subjects Teaching Credential with a social justice agenda. I hope to use my experiences in my future career and encourage youth through education showing them that regardless of what is happening at home they have the opportunity to rise above that.
I now use my experience as a VOICE. I want others to know that they are a person, NOT a number and that their story matters. Foster youth are often afraid to tell their stories or to tell their friends that they are in Foster Care, I want to encourage youth to not be afraid of telling their stories or admitting that they are a foster youth. These stories and this label "foster youth" is what makes you who you are and makes you strong. I have used this voice to speak at events like the City Without Orphans "Removed" screening part 2 and the Fresno County Office of Education Foster Youth and Homeless Programs Student Recognition Ceremony in hopes that my voice will be heard and will inspire other youth to step up and use their experiences to make change.
HOW YOU CAN HELP
Don't assume

Support and encourage the youth

School of Origin - as a child moves from home to home, they need some stability in their life, and being able to stay at their school of origin can provide the child at least some stability in the chaos of everything else.

CASA - Become a Court Appointed Special Advocate in your hometown, visit: http://www.casaforchildren.org/site/c.mtJSJ7MPIsE/b.5301295/k.BE9A/Home.htm

ADVOCACY!!!